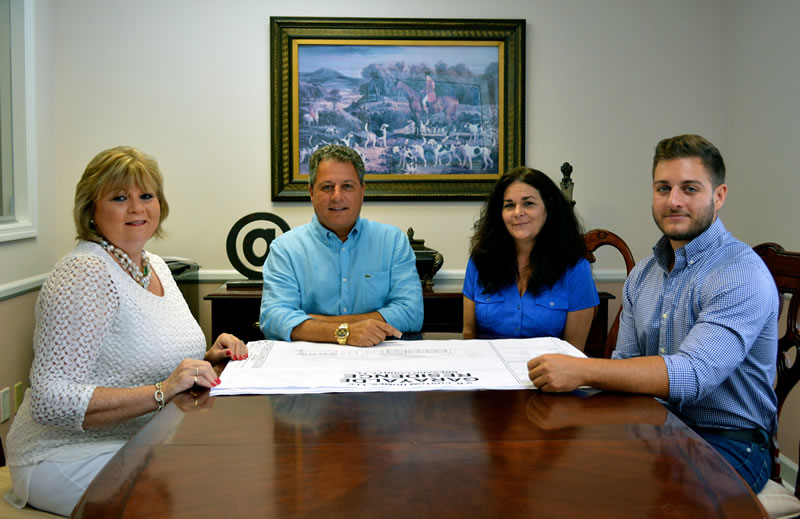 We at Vero Beach Custom Homes pride ourselves on the quality and affordability of our custom homes, but "custom" doesn't just describe our homes; it is how we do business. Our team of professionals will be with you every step of the way and are dedicated to providing unparalleled service to you, our customers.
Building a custom home can be daunting for the homeowner. We have developed a clear structured process, designed to make the experience exciting and fun - a process centered around you. We thank you for your trust and look forward to a delightful experience in designing and building your one-of-a-kind dream home!
Our Flexible Financing Options
We work closely with our own representative at Harbor Community Bank located in Vero Beach, FL. This allows us to provide financing options that work with your unique budget and timeline. We can work with new home construction loans, VA loans and more. Call us at 772.643.3773 to find out how we can best serve you, and to answer any questions you may have.